VSB-T3 Videospotbox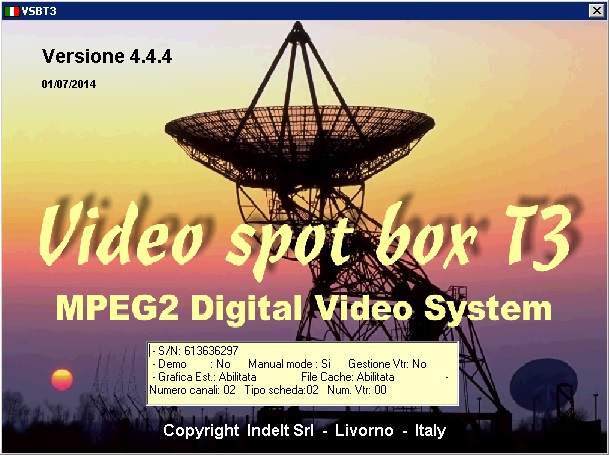 Up to four SD or HD, depending from the video decoder cards and the PC hardware used, independent playout channels in a single machine. Automatic management of 'PB' and other kinds of logo, with programmable duration and offset, depending from the hardware used. Possibility of modifying the current playlist. Video switcher management included. Extremely simple and easy to use automation software included.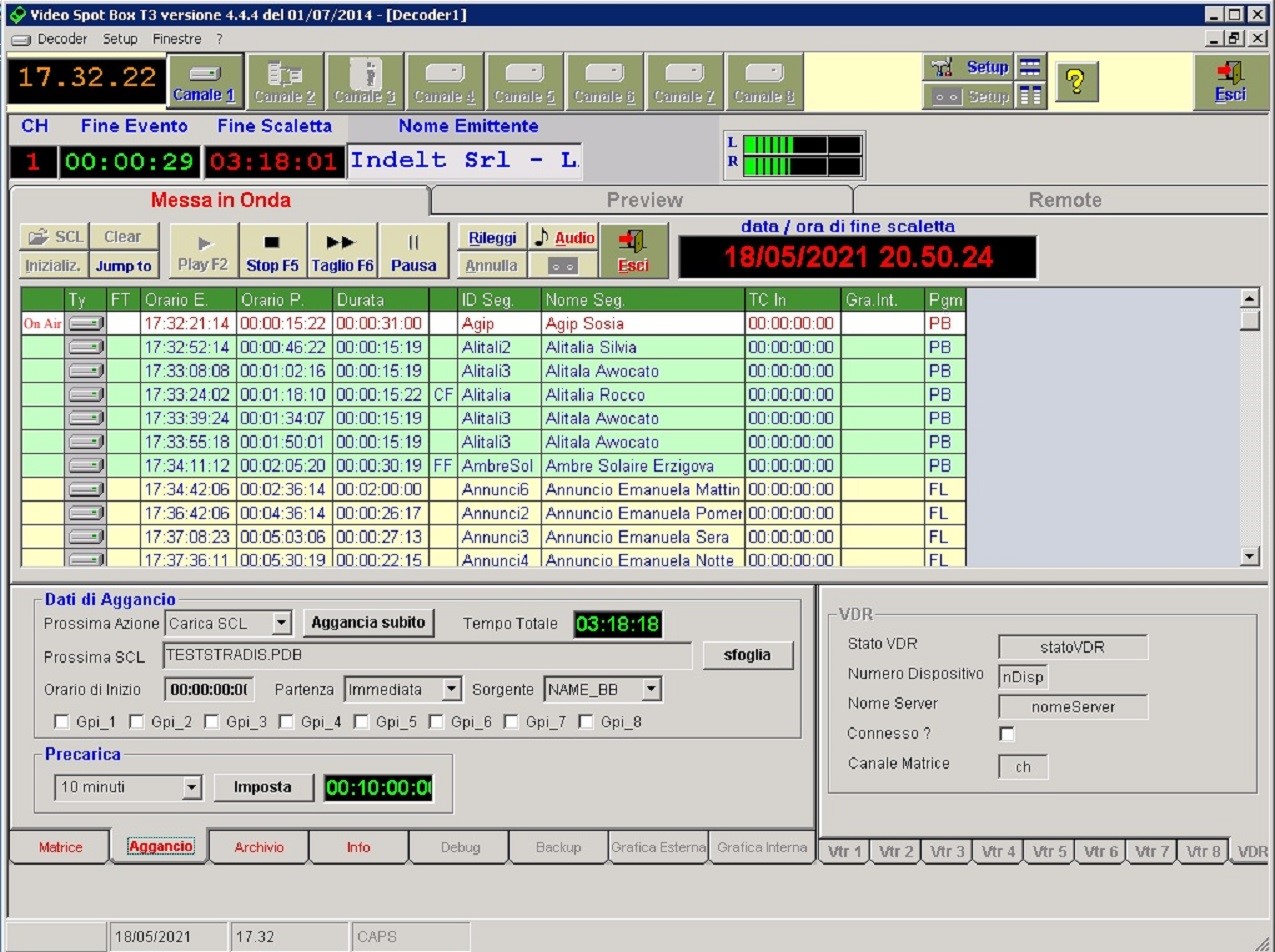 Powerful and versatile proprietary management software.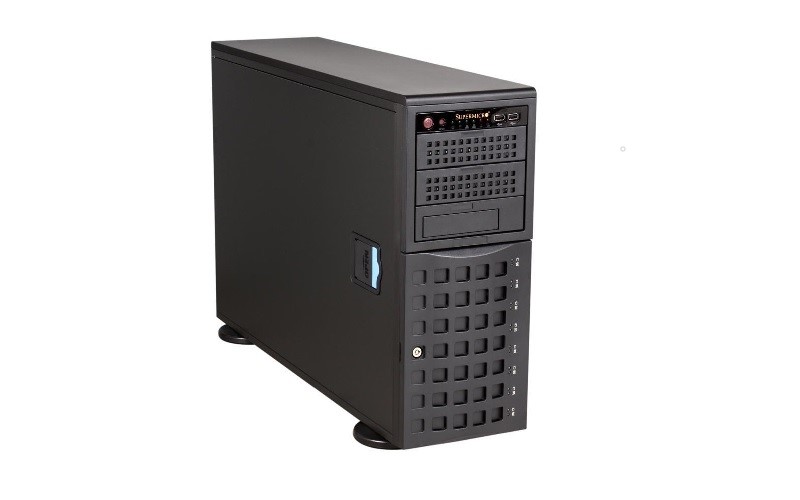 Rugged construction in a rack mountable 4RU Supermicro chassis.